Elevate Through Freedom
Personal Growth Experiences Integrating the Spirit of Horses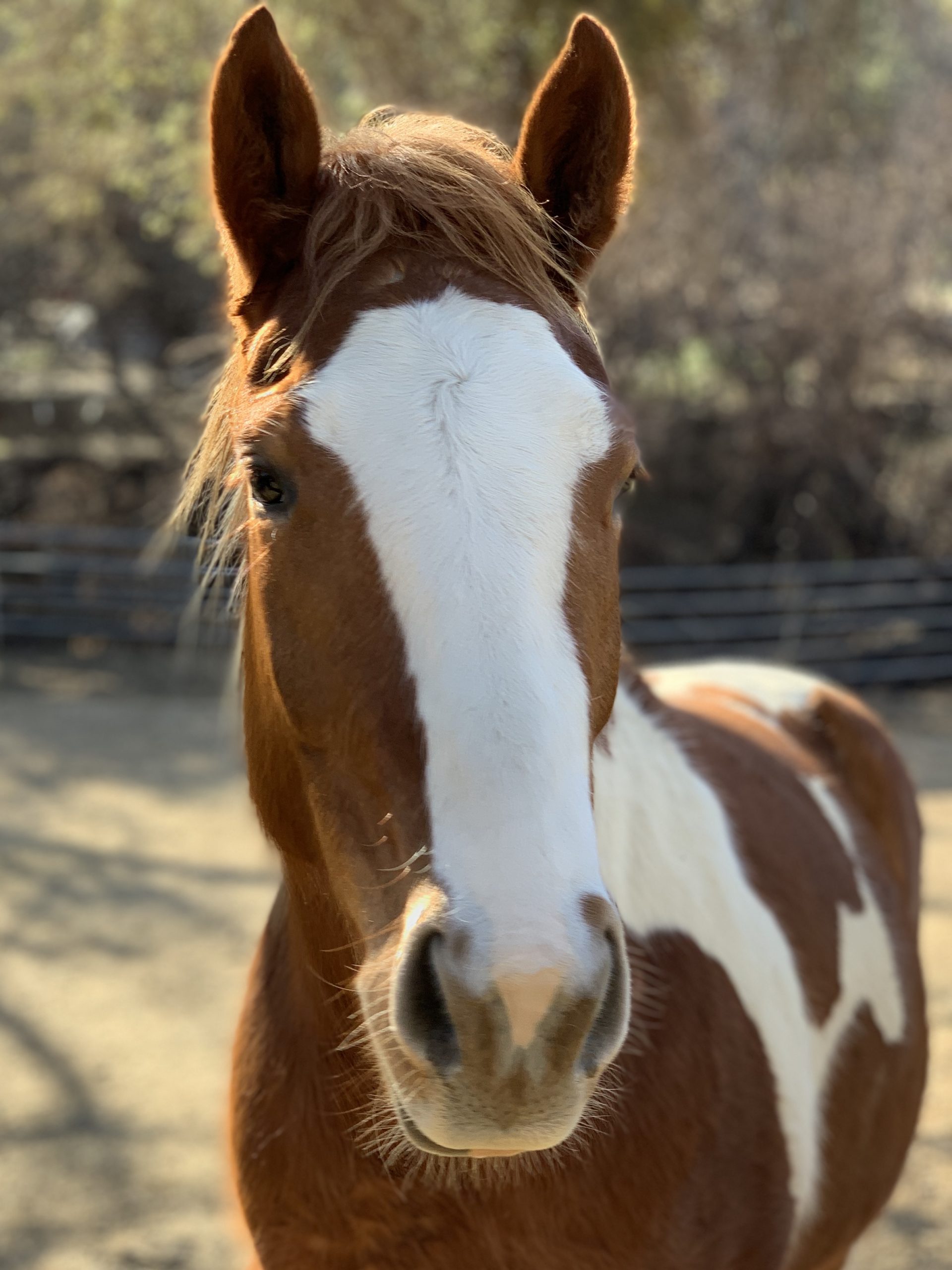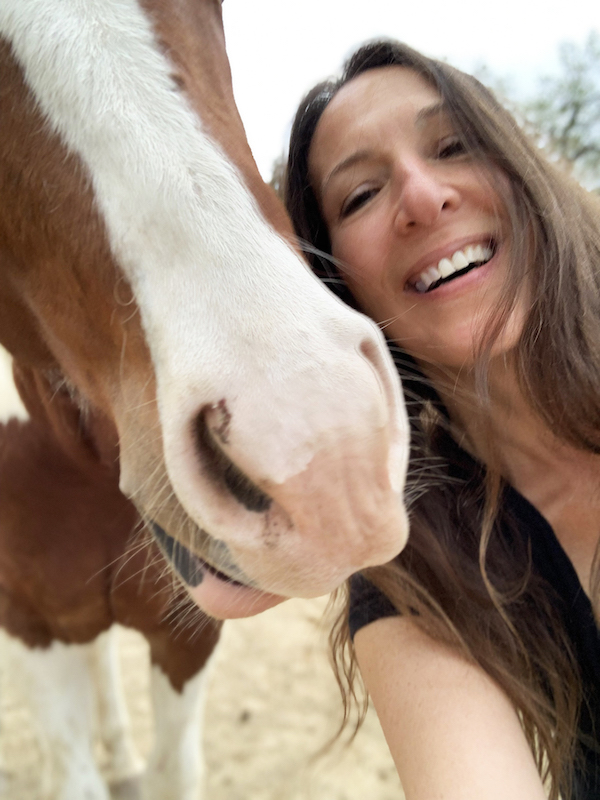 Life always seems better when we feel free, right?
Hi! I'm Liza Auciello, a licensed psychologist and certified mindfulness instructor. I specialize in three areas:
Improving heart-centered skills that lead to greater confidence, self-love and healing via therapy.
Deepening the horse-human bond and equestrian performance using mindfulness and other powerful strategies.
Increasing team collaboration and effectiveness through leadership coaching and retreats.
Whether we connect virtually or at the ranch, the goal is to assist you in your growth and to create the change you want to see in your life.
My approach to human development is holistic. I blend over 20 years of leadership experience with my skills as a horsewoman, psychologist, meditator and mindful being. To accelerate your growth and healing, I combine my understanding of horse and human behavior, and the mind-body-soul connection with mindfulness, movement, energy and reflective methods.
Horses are the best teachers. They are straightforward and fair. Their communication is clear. They don't judge, blame or hold grudges. Their boundaries are well-defined and respectful.
Body
Understand and connect with your body. Learn to move through life with grace and confidence.
Mind
Focus your attention and relinquish unhelpful patterns. Create new attitudes, feelings and ways of thinking of yourself and your future.
Heart
Love of self deepens love of others. Transform your relationship with love and see all aspects of your life positively change.
Spirit
Live your soul's purpose. Connect with your passion. Make sound decisions that help you realize your goals with trust and courage.
Services
Services are provided virtually or in-person at a private ranch in Agoura Hills, California.
Liza helped me to understand my strengths, potential and areas of professional growth. I improved my communication and confidence. As a result, I was also able to take more risks in my career and gain more satisfaction.

Cindy Macias

Division Chief, Bienvenidos Foster Care and Adoptions
Liza brings real life non-profit leadership experience to her coaching sessions that helps link leadership concepts to everyday practice in tangible and manageable steps.

Amy Ley Sanchez

Chief Clinical Officer, Hillsides
Liza has a true gift of helping people find and pull from their inner strength. She coached me through one of the most difficult and transformational points of my life, by teaching me to look inward, while challenging my beliefs, and empowering me to use my voice decisively. Liza has a way of meshing compassion, candor and accountability that makes working with her both challenging and fun.

Noah Warren

Director of Business Development, Roots Through Recovery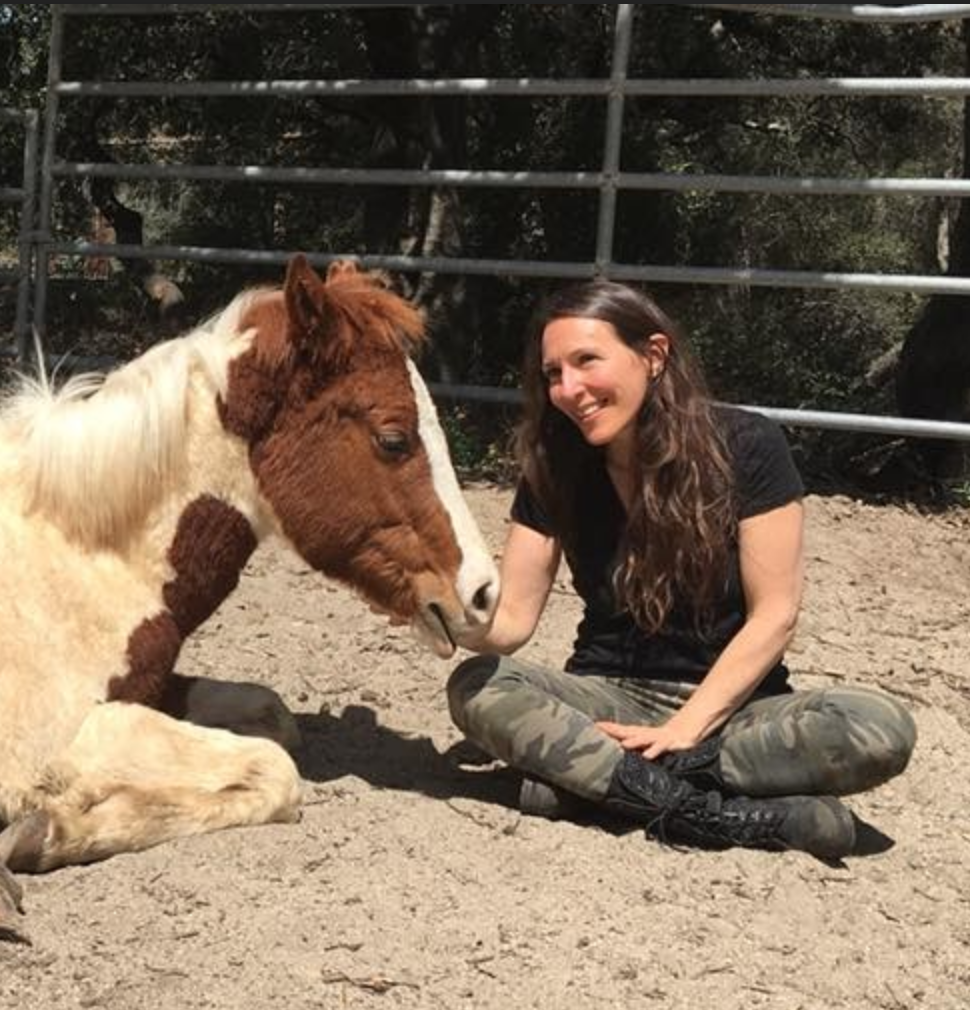 "I believe that when people are living the life they want, a free life, their capacity to spread love and joy increases; their ability to positively influence their horses, families, communities and work culture grows."
Dr. Liza Auciello
Founder of My Best-Self Coach
Get notified on the Latest! Sign Up for my Newsletter.