Life shrinks or expands in proportion to ones courage.
- Anais Nin
What to Expect
Transformation.
Expect to lead your life, your career or your business with deep satisfaction. You will be empowered to breakthrough your protective armor that inhibits your natural expression, to connect with a more accurate version of yourself and to set your own expectations for your life and business. You will match your energy, thoughts and emotions with your goals so you can be the leader and person you want to be; living the life you want.
Key Components of All Services
Uncover your habitual patterns of thought, behavior and communication that help or hinder your success.
Align Intention and Action
Gain clarity on what you truly want and reach goals.
Build a body, mind, or team that support the changes you make.
Experience Deep Satisfaction
Enjoy the freedom of natural expression.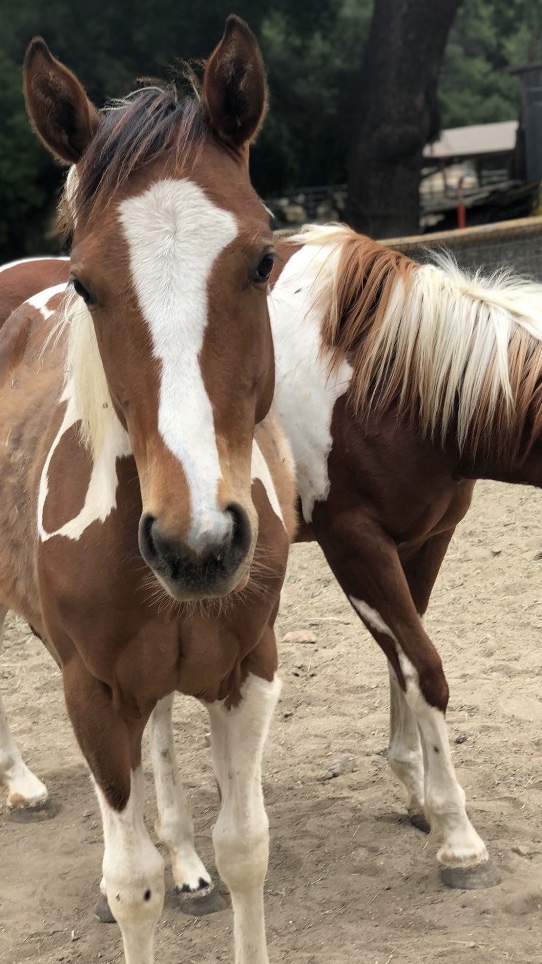 How the spirit of horses is integrated into my work
In the spirit of horses there exists freedom, balance, sensitivity, curiosity, playfulness, clarity, vision, focus, direction, nurturance, fairness, calm, strength, tenderness and action for the greater good.
Horses enabled me to understand more deeply the finer details that live in each of these characteristics. This understanding enables me to see your barriers quickly, to guide your growth, and to help you fine-tune your actions and responses so you can achieve the outcomes you want.
How services are delivered
Virtual services range from one-time sessions to enhance your current self-development program to weekly sessions focused on personal or leadership growth. Session length varies from 30 minutes to 2 hours.
Equine facilitated coaching and retreats are held at a private ranch in Agoura Hills, California. Individual coaching sessions are 90 minutes. Leadership and team building retreats can be 1 to 3 full days.
Intensive, one-on-one, nature-based weekend getaways are held in the Malibu Canyon area. They run from midday on Friday through midday on Sunday.
Per request, coaching services can be arranged at your company's location in the greater Los Angeles area. Half to full day services are provided. All services can be customized to meet your needs.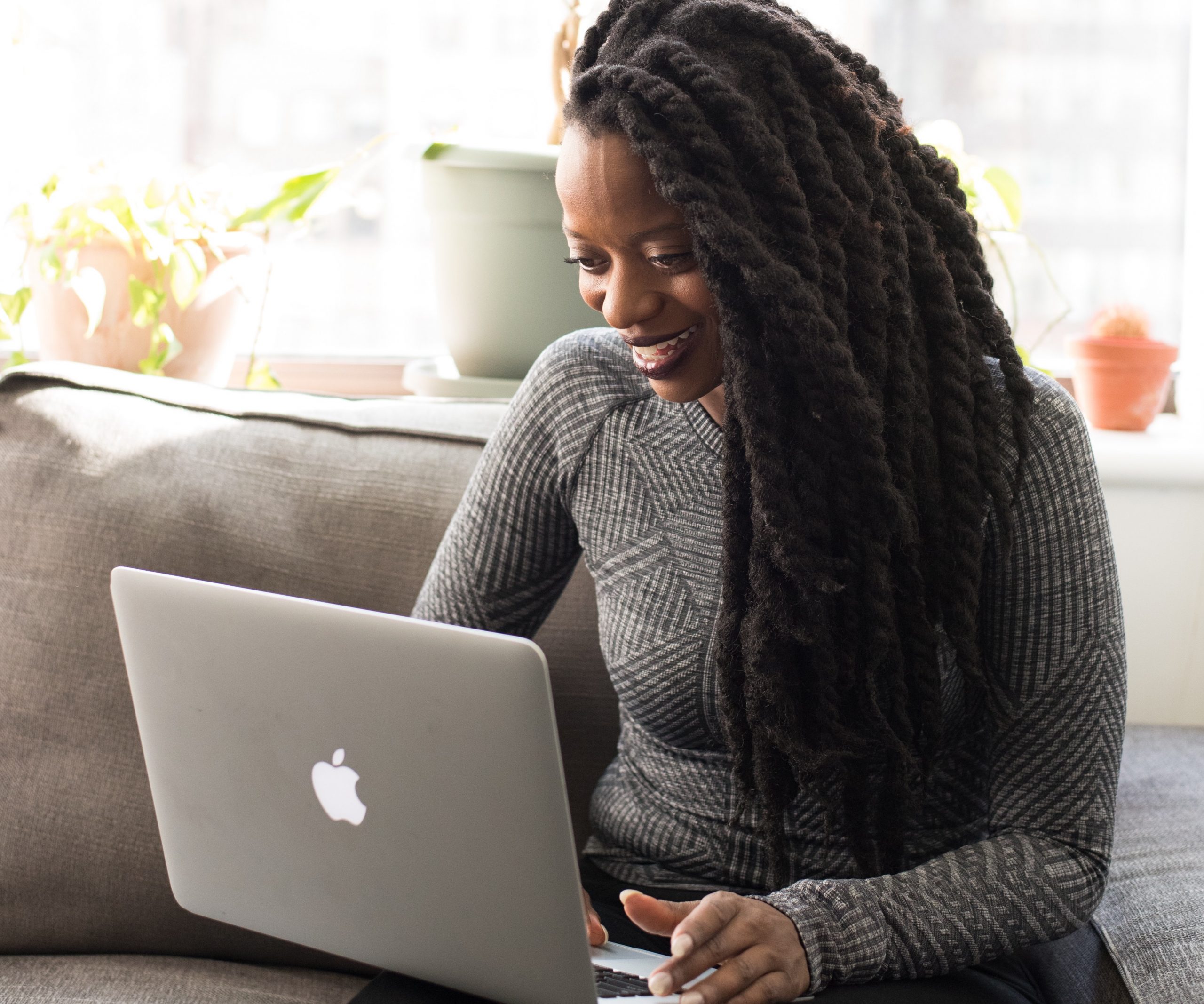 For You
Personal coaching is designed to empower you to experience the unlimited potential, exhilaration and deep satisfaction that comes with freedom.
Your Career
Professional coaching is intended to strengthen your experience of trust, enthusiasm and fulfillment in professional relationships. It is designed to help you successfully navigate all types of situations with calm and ease.
Your Big Change
Experiencing a major life event? Get your body, mind and spirit in the right frame to move forward with integrity, grace and success by engaging in a nature-based weekend getaway.