"Ask me to show you poetry in motion, and I will show you a horse."
-Author Unknown
Biography
Dr. Liza Auciello is the CEO and Founder of My Best Self Coach. As a personal and professional development coach, Liza blends over 20 years of leadership experience with her skills as a clinical health psychologist. Her understanding of human behavior and the mind-body-soul connection combined with movement, energy and reflective methods accelerate growth and healing.  Liza shares her gifts worldwide through virtual coaching. For those interested in equine facilitated learning, Liza integrates horses into the growth process.
Liza's coaching style is about balance and freedom: practical, behavioral goal setting balanced with the discovery of ideas, dreams and possibilities. Her methods quickly raise awareness of patterns that get in the way of success and happiness, along with ways to shift those identified patterns, while building a body and mind that support positive change.
"I lead my life, my business and my horses with great joy and satisfaction. I am forever transforming and growing. All the different parts of my life influence my work as a coach, and a retreat designer and facilitator."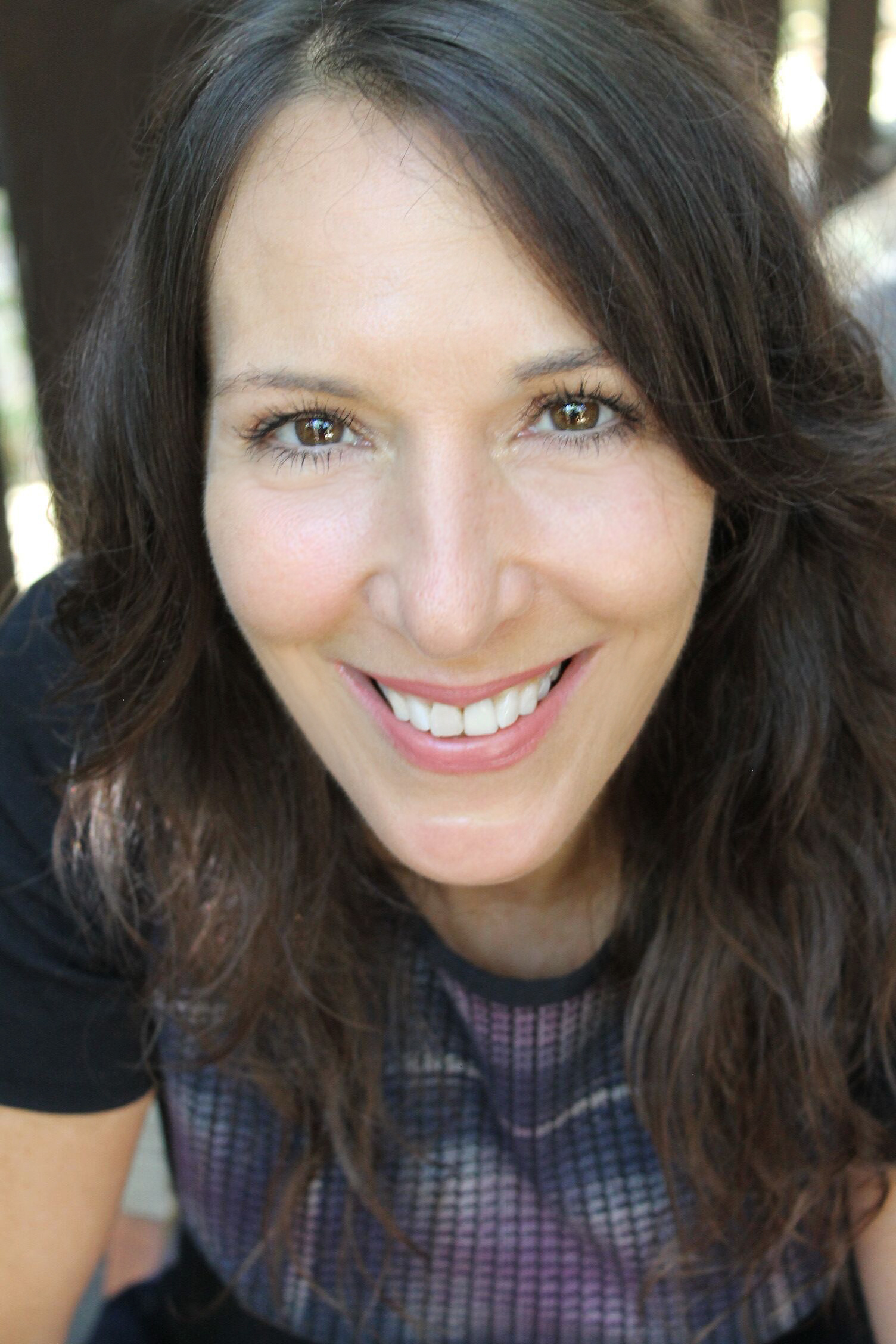 Dr. Liza Auciello
CEO & Founder of My Best Self Coach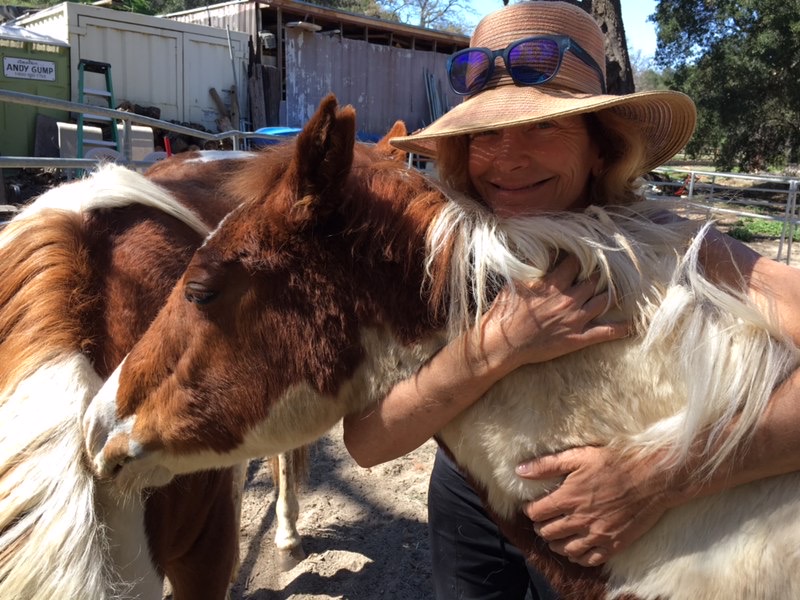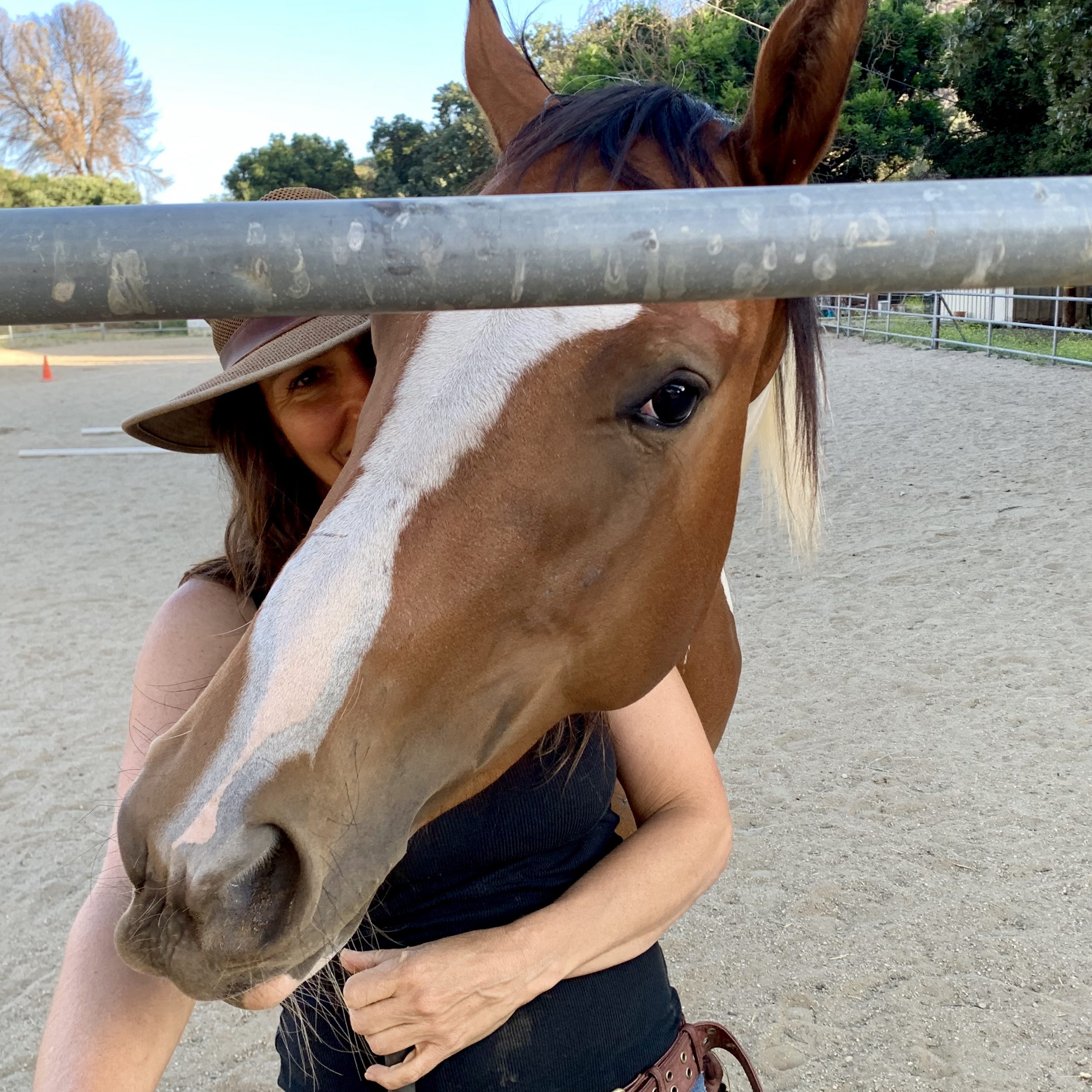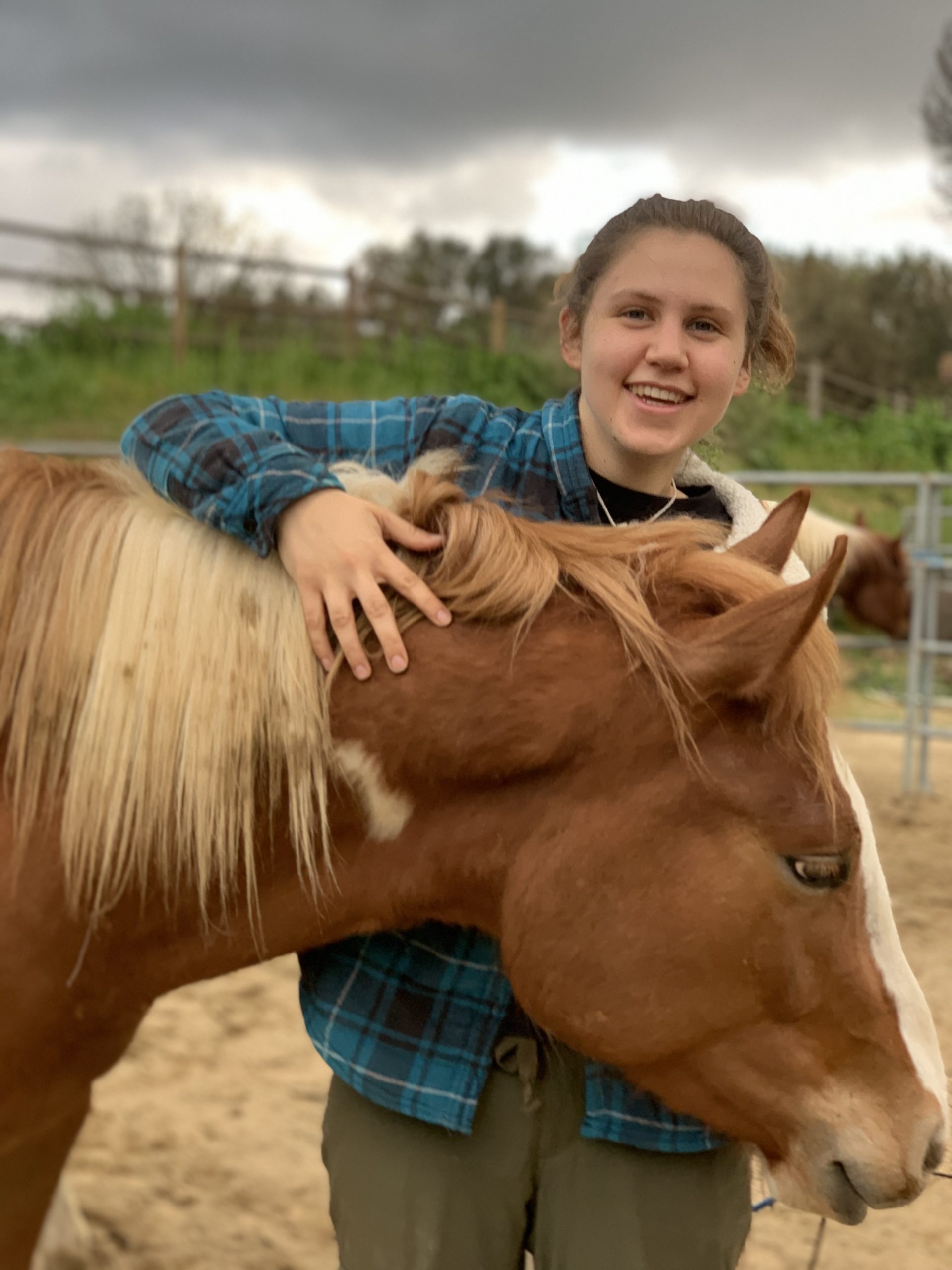 In person coaching and corporate retreats are held at a private, invite only ranch located in the middle of the Santa Monica Mountains in Agoura Hills, California.
The primary retreat and coaching team includes:
Liza Auciello, Retreat Designer and Facilitator
Kiki Ebsen, Retreat Facilitator and Equine Specialist
Annalise Robbins, Equine and People Assistant
"I've loved horses all my life.
As a teen, my horse Blazer and I used to gallop across fields and jump over 4 foot fences. The feeling of freedom was exhilarating! It's a feeling I remember deeply in my body and mind. The spirit of horses has positively changed my life many times over, and I know the nature of the horse can help you too!"